Can Help You
A platform Built for only and only you
Products that are built for you to achieve high profitability and best customer experience
Turbo Charge Your Business Growth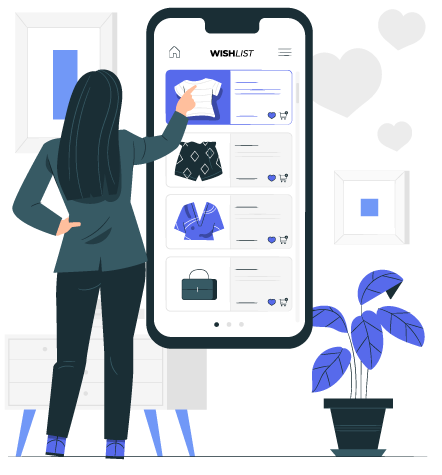 Don't let your visitor go away
Send Abandonment cart notification over SMs, What's APP and email.
Generate discount codes Automatically.
Create Your Own Customer Abandonment Cart Custom Rule.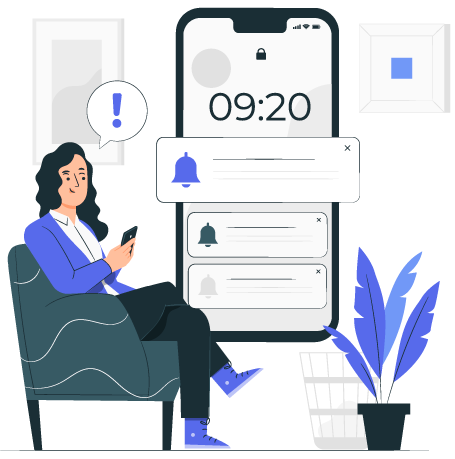 Instant order Notification
Send instant order notification from store over SMS, What's app.
Make your own custom message.
Automated what's App Message.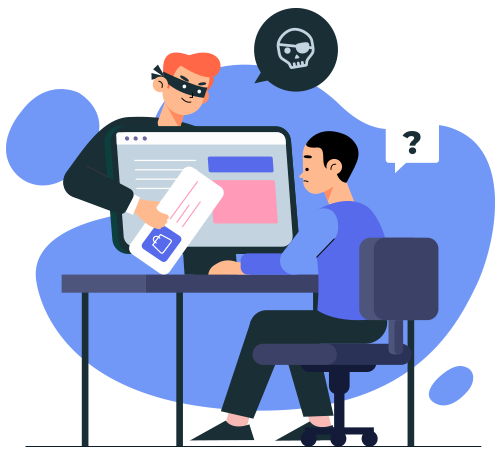 Flag your high risky order
Flags high risky order even before the orders are dispatched, analysing over 100+ Parameters.
Makes your own custom COD flagging Rule.
Block order from city, state, email, phone number or on IP Address.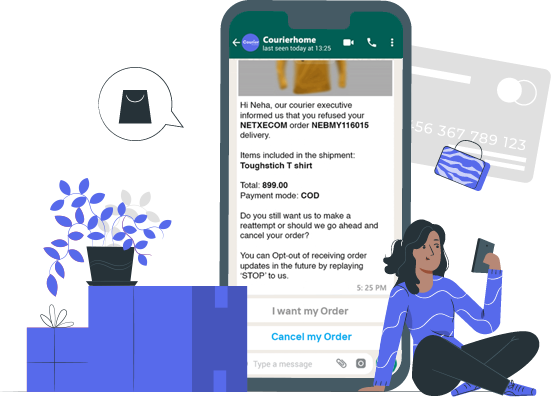 Confirm COD order, Before your ship
COD confirmation over SMs, what's APP and call.
Automated 3 layer of COD verification from call to SMS.
Real-time notification on acceptance / decline.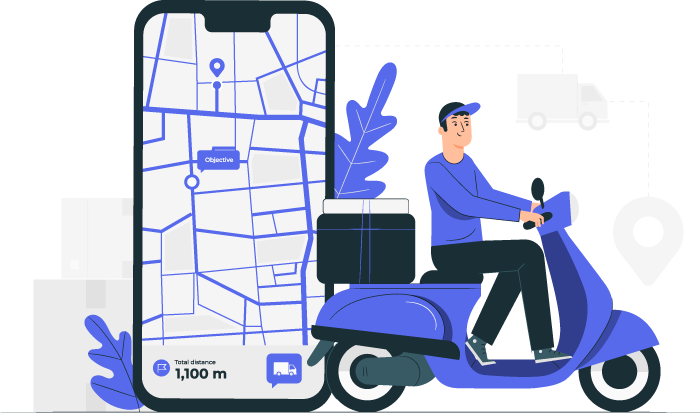 Enriched shipping Experience
Real-time tracking updates over SMS, Whats APP and email.
Branded tracking Page with customisation available.
Measure your store NPS.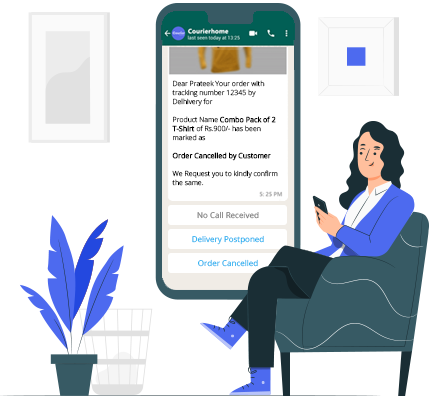 NDR Updates by Customer
NDR confirmation from Customer over what's app and call.
Real-time updates at dashboard.
No changes on Fake RTO.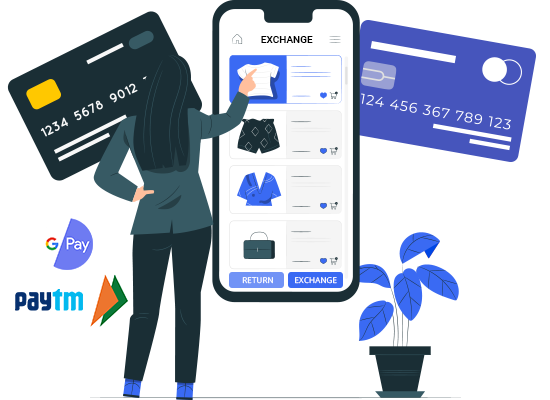 Manage Exchange and Return
One-click return or exchange request - Directly from tracking URL.
Automated return and exchange based on the custom rules.
Instant Refund by discount code or UPI.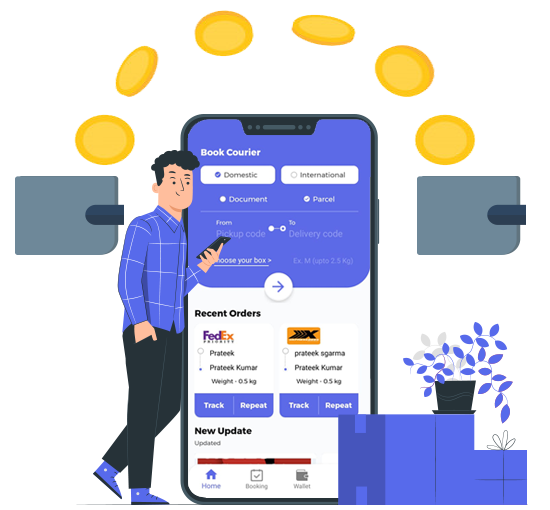 COD Remittance twice a week.
Supercharge your Business growth with COD twice a week.
No Extra Charges for Early COD.
No minimum business commitment.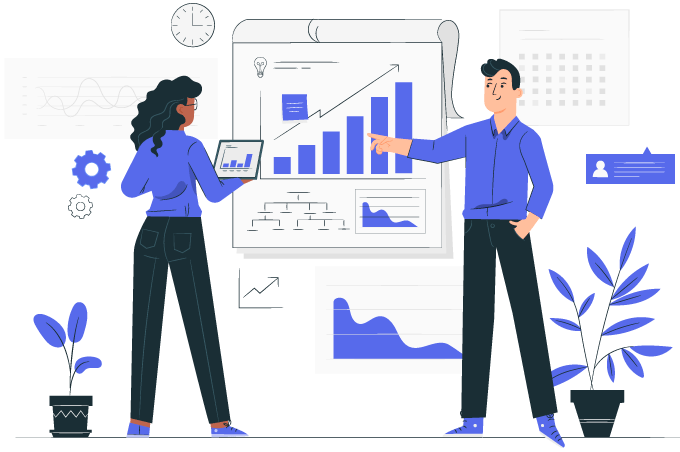 Increase Your profitability By
Reduced Fake Customer COD Orders.
No Charges on Fake RTO.
No volumetric weight mismatch.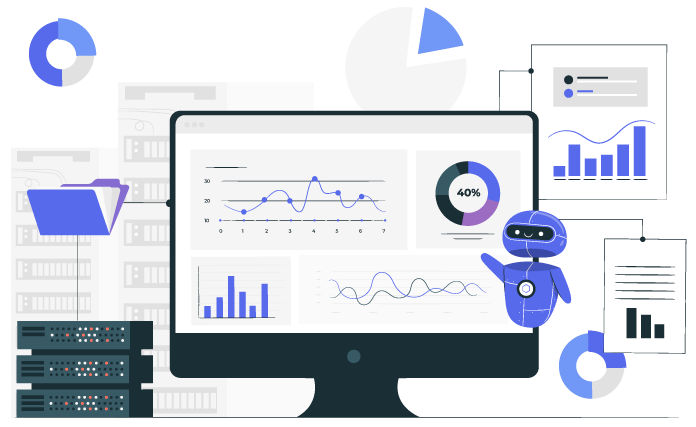 Analyse your data like a Data scientist
Best store data and analytics
Product Analytics, and Geographic Analytics.
Courier Partner efficiency Report.
ParcelAce integrates
easily with your store
ParcelAce AI-powered dashboard is highly compatible with most e-commerce platforms and marketplaces. It is also integrable with custom websites and offers rest APIs.
View All Integrations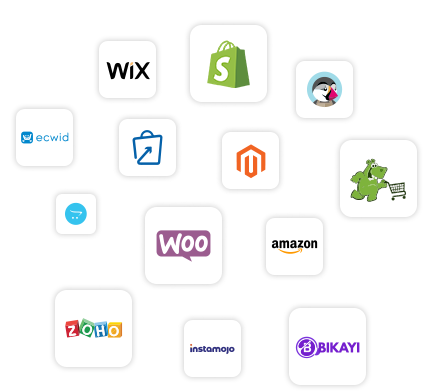 ParcelAce integrates
easily with your store
Case Study
Thirdwatch Library!
Why I say old chap that is, spiffing off his nut color blimey and guvnords geeza bloke knees up bobby sloshed arse